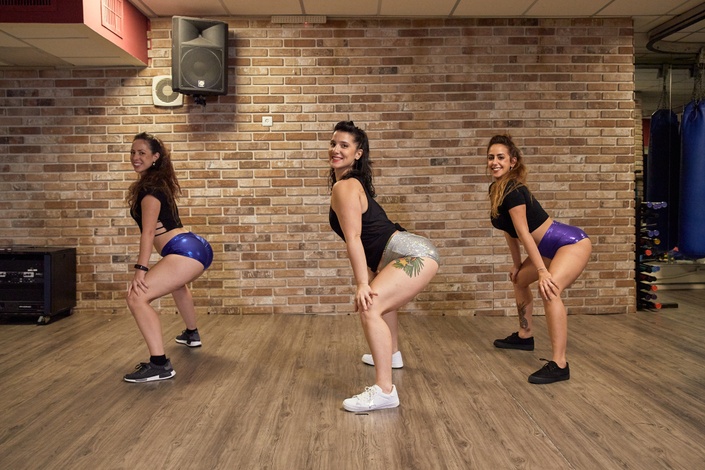 Twerking Made Simple
How to learn the basic twerk and gain the confidence to dance like you always wanted to in 1 day
Confidence that radiates from the inside out.

Twerking Made Simple is a free mini-course that helps women learn how to twerk and boost their self-confidence anywhere, anytime, without any experience necessary.

If you're here, it means

You're ready to learn the secret tips that will get you from "no idea where to start" to "I can't believe I got it!"


You want to gain the confidence that comes from being in control of your body

And from finally being able to express yourself through dance

You're willing to invest 16 minutes of your time to make a significant change in your happiness
In this video, I will show you how to do the most iconic twerk move, the Pop, even if you've never twerked before. Hell, even if you've never danced before!
So what are you waiting for? Get to it, and I hope you enjoy this as much as we do =)

* Make sure to check both boxes when you sign up *
in order to receive even more tutorials straight to your inbox!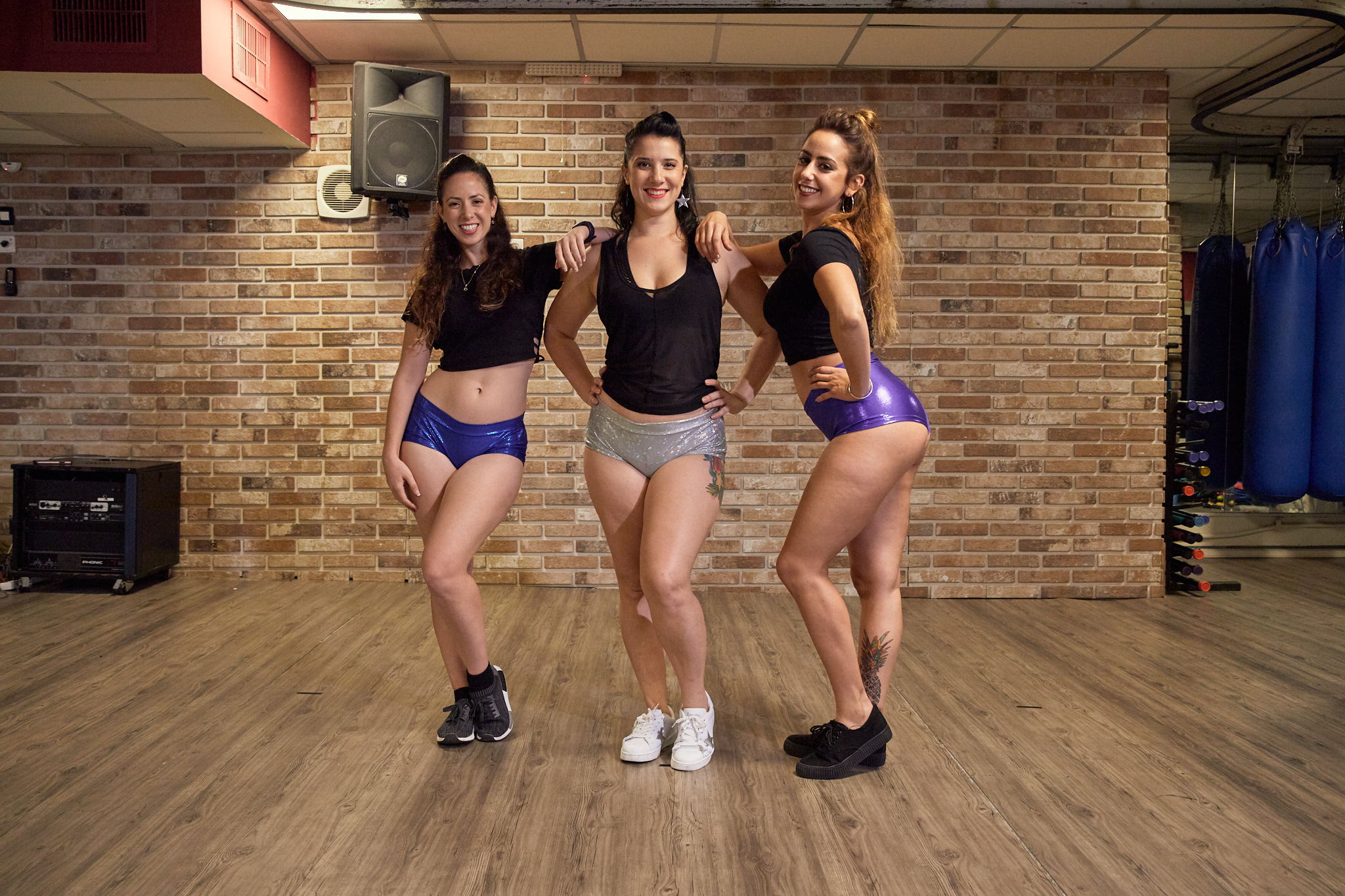 Frequently Asked Questions
Do I need a big butt in order to twerk?
Twerking, like any other dance, is about technique and practice. You don't need to have a specific body type in order to learn how to twerk.
I've never danced before. Will I be able to learn how to twerk?
Yes! You don't need to have experience in order to start something new. None of us are born knowing how to speak, we learn it. And so will your body learn how to speak this new language. People with dance experience might have an easier time picking up a new dance style, but remember- don't compare yourself to others. Always look at where you started, and how far you've come. This isn't some magic ability that you either have or don't- if you apply yourself, dedicate the time and effort, and practice- you will improve immeasurably.
How long do I have access to the course?
Forever! After enrolling, you have unlimited access to this course for as long as you like - across any and all devices you own.
Your Instructor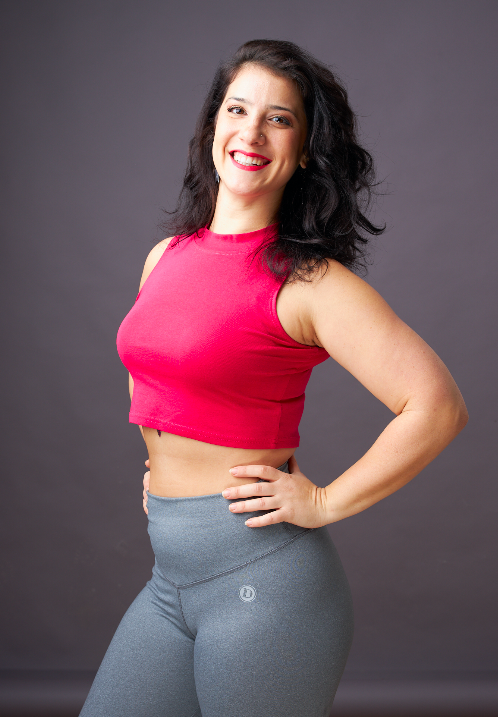 Hi, I'm Gal, I'm a 31 year old woman who left behind a successful career in clinical trials and two degrees in biotechnology to pursue my passion: teaching twerk and empowering women. I grew up loving to dance but feeling self conscious about my weight and my looks, like all of us. Before twerking, I found my happiness in social Latin dances (Salsa and Bachata) and pole dance. I both learned and taught these dances part-time throughout my early 20's. After getting my B.Sc in biotech, I moved to Miami at the age of 24. And that's where it all started for me.

Twerking, back then, wasn't as mainstreamed and well known as it is now- it was just how women danced in Miami, and nobody made a big deal out of it. But for me, it was the first time I ever saw women move their body like that. I remember seeing a woman twerk for the first time in my life, thinking to myself- I wanna be like her. I want that confidence, and I want that body control. I took some classes in Miami from local teachers and when I came back home, I showed my friend my new dance moves.
Fast forward 3 years of teaching twerk part-time in Israel and abroad, in 2016 I quit my job and opened my own business in twerkapreneurship (you like that?). I've taught workshops and teacher trainings in over 13 countries including Australia, Europe, Israel and the States, started my own clothing line, ran regular twerk courses for over 3 years in Israel, and appeared on national TV and international web shows multiple times.
Now, I'm happy and excited to share with you my new online course- the product of teaching hundreds of students, dozens of teachers, and engaging in so many meaningful interactions with women and men sharing the impact of my content has had on their life. I hope you enjoy.